The Australian visa system is complex with approximately 150 different types of subclasses of visas currently available with each visa having its own eligibility criteria and requirements. 
At Visa & Citizenship Lawyers, we listen to your objectives and present to you in clear language the path that is best suited to your circumstance and the steps along the way.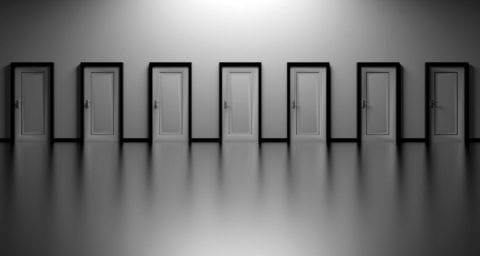 Other Visas
Visas can be temporary or permanent.
Here is a list of some visas not mentioned elsewhere on our website:
Former Resident visa (subclass 151) and Resident Return Visa (Subclasses 155 and 157, 159)
Work and Holiday visa (subclass 462) and Working Holiday visa (subclass 417)
Visitor visa (subclass 600) and Electronic Travel Authority visa (subclass 601) and eVisitor (subclass 651)
Training and Research visa (subclass 402) and Training visa (subclass 407) and Temporary Work (Short Stay Specialist) visa (subclass 400) and Temporary Activity visas (subclass 408)
Distinguished Talent visa (subclass 124) and Distinguished Talent visa (subclass 858)
Visitor visas (600, 651)
Electronic Travel Authority ETA (601)
Medical treatment (subclass 602)
Investor Retirement (subclass 405)
Woman at Risk (subclass 204)
Bridging visas (subclass 010, 020, 030, 050)
No matter where you are currently located, contact us to find out from our Immigration Lawyers what is the best visa option for you or the person who you are enquiring on behalf of.
Contact Our Team
*INDICATES REQUIRED FIELDS