How Visa & Citizenship Lawyers can help
If you have any other immigration enquiries such as information on your eligibility for different visas, long-term visa options for Australia, visa refusals or cancellations, AAT matters, court appeals, citizenship eligibility or any other concerns, feel free to get in touch.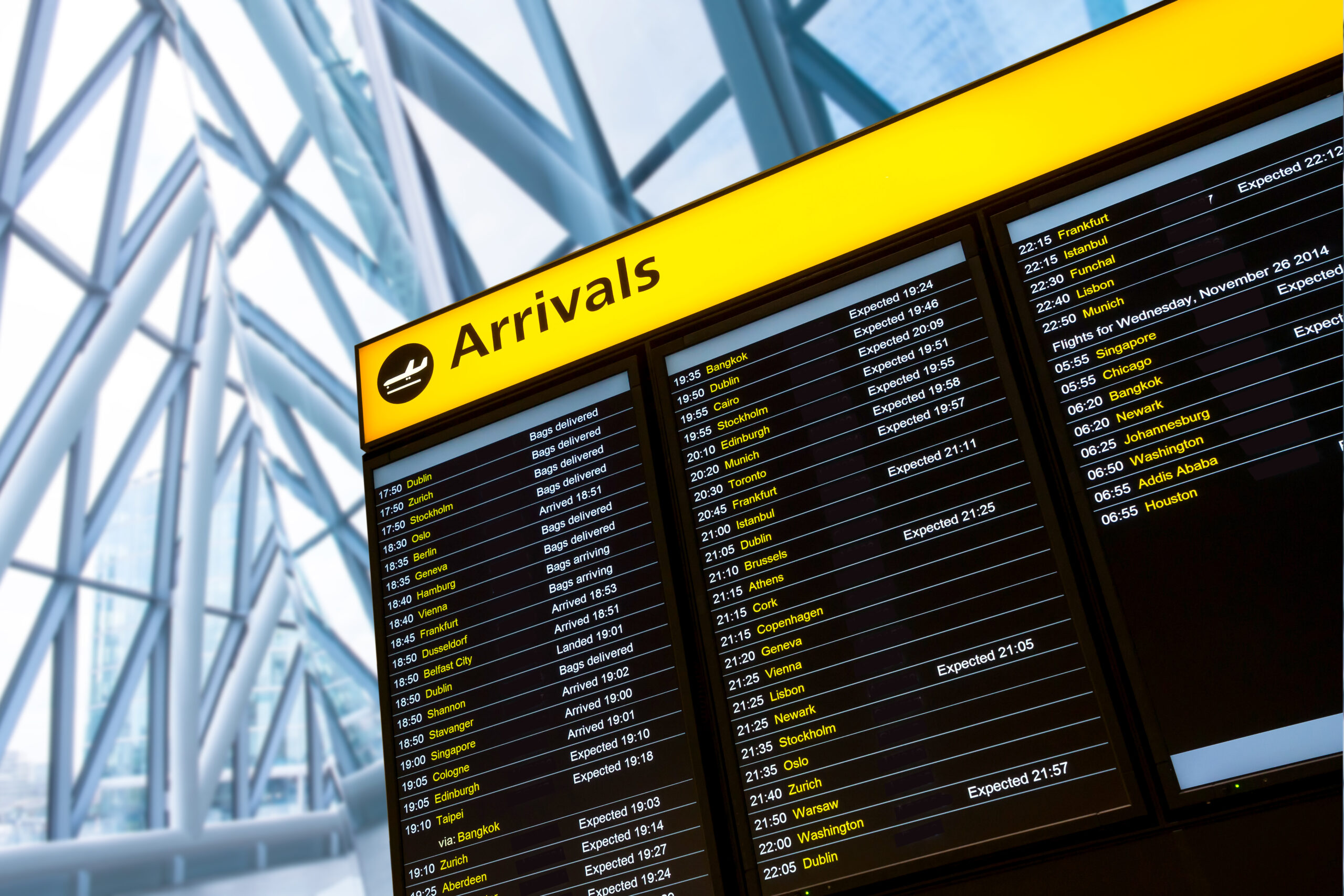 Contact Our Team
*INDICATES REQUIRED FIELDS
Hanne Haugen
July 16, 2020.
Adam at Visa & Citizenship Lawyers made the difficult and lengthy process of applying for a 820 partnership visa, smooth and easy to navigate. His knowledge and expertise was incredibly helpful, and provided reassurance and calm in a stressful situation, with a huge document load and evidence to compile. He also ensured that the 801 visa and permanent residency came through straight after the 820 was granted - which I wasn't aware was possible and wouldn't have been able to achieve had I gone it alone. His dedication and clear communication throughout was second to none. I cannot thank and recommend Visa & Citizenship Lawyers enough.
Catherine Wright
June 4, 2020.
VisaCitizenship Lawyers Much appreciation and thanks to Adam and the team. After my many attempts to gain a border exemption into Australia during the pandemic, it has finally been granted on first attempt via Adam. So much stress has been lifted. My only regret is that I didn't try this company first. Thank you Catherine
Sascha Retter
May 29, 2020.
Adam helped us very much with the application for a partner visa which I've got yesterday - after 19 months. Quicker then we thought. Thank you Adam for the support and professional help.
Viki Hayward
May 20, 2020.
Adam and his team gave very prompt and professional service for a complicated visa application. Highly recommend.
As a foreigner, immigration in Australia can be a complex thing. Overnight changes, small writing, changing governments, 457,186,187 etc. We, a Dutch family of four, reached out to Adam and his team for Permanent Residency. Visa & Citizenship Lawyers excelled in thoroughness and diligence, which in our eyes resulted in a flawless process and a granted PR. We've already recommended Visa & Citizenship Lawyers to numerous friends and they experience the same. Thank you so much, Nick.
Otto Gonzalez
April 13, 2020.
We couldn't imagine doing our whole migration process for my spouse without the professional and efficient handling of our case by the team at Visa & Citizenship Lawyers. Their attention to detail and customer service puts you at ease and makes the whole red tape easy to handle. We highly recommend anyone entertaining the idea of initiating a migration process here or outside Australia. Overall, fantastic. Thank you guys. All the best, Otto & Luca
James Laughland
April 9, 2020.
AS a UK lawyer applying for permanent residency in AUS I valued Adam's knowledge on all matters of immigration law and his efficient working practices that allowed all information to be uploaded electronically. Trying to navigate the system without his advice and support would have been daunting.
BlownLux Barangaroo
April 7, 2020.
The team at Visa & Citizenship Lawyers take care of our sponsorship, nomination and visa applications and have assisted us over the years with securing a number of our hairdressing staff on 457 and 482 visas. We highly recommend their services for immigration matters.
Douglas Benzie
March 20, 2020.
Helped my friend with a lot of visa questions. Thank
Kate White
March 18, 2020.
Adam is a lifesaver. He guides my clients for AAT tribunal matters with visa refusals; such as student visa refusals, partner visa refusals, business visa and sponsorship refusals. An absolute professional and highly recomended if you need visa help.