A Recap of Travel Restrictions so Far…
Well, what a year and a bit it's been of stringent travel restrictions placed on Australians wanting to depart Australia (as well as temporary visa holders wanting to enter Australia).
Thousands of people have been separated from loved ones, missed business opportunities and endured many other consequences including simply being unable to travel.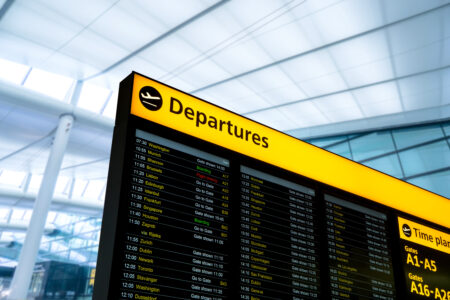 I've come across many Australians who have not pursued their plans of travel during COVID because they were under the impression that there is a blanket travel ban and that departing Australia was not possible at this time. Then there are other Australians who have had multiple travel exemption applications refused and had given up with the process through frustration and despair.
An Ever-changing System
The travel exemption application process for Australians to depart Australia has seen various changes throughout the program's short life. There have been periods when it was relatively easy for an Australian to obtain a travel exemption with only a few short answers on an application required with little to no evidence. Since January 2021, it has become a lot more difficult to depart Australia, with the latest statistics showing that the majority of travel exemption applications are being refused, however I can tell you that departing Australia is certainly still possible.
Departure is Still Possible
There are various travel exemption categories which people may apply under, ranging from "your travel is for your business/employer" through to "you are travelling on compelling and compassionate grounds". What is consistent is a higher amount of evidence is now required for the application process itself – including some categories requiring a Statutory Declaration (sworn oath).
What Have we Seen in Applications?
After seeing many of our clients obtain travel exemption grants (some after multiple refusals from self-lodged attempts), my observation is that I do not believe the stated reasons for departure play an overly significant role in the outcome of the application. For example, I do not believe that it makes much of a difference if an applicant states that they are departing Australia to see their cousin, or if the reasons for travel are to say goodbye to their terminally ill parent, or if they have a business event that they need to attend.
My tip is, what has been the consistent factor in travel exemption grants to depart Australia, is the applicants evidence to back up their claims of intended duration of travel.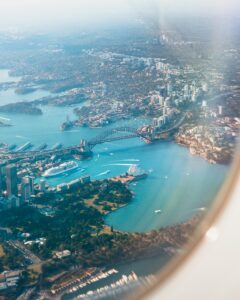 More to Come
I'll be doing a series of videos on the travel exemption application process in the coming weeks. If you have a question that you would like me to cover, you are welcome to post it below.
Written by Adam Byrnes (Principal Immigration Lawyer)