FEAR RETURNING TO UKRAINE OR RUSSIA?
The recent conflict in Ukraine has created a rapid humanitarian emergency.
In light of the uncertainty of conflict, there are now many Ukrainians and Russians in Australia who may become displaced as they fear returning to their home countries.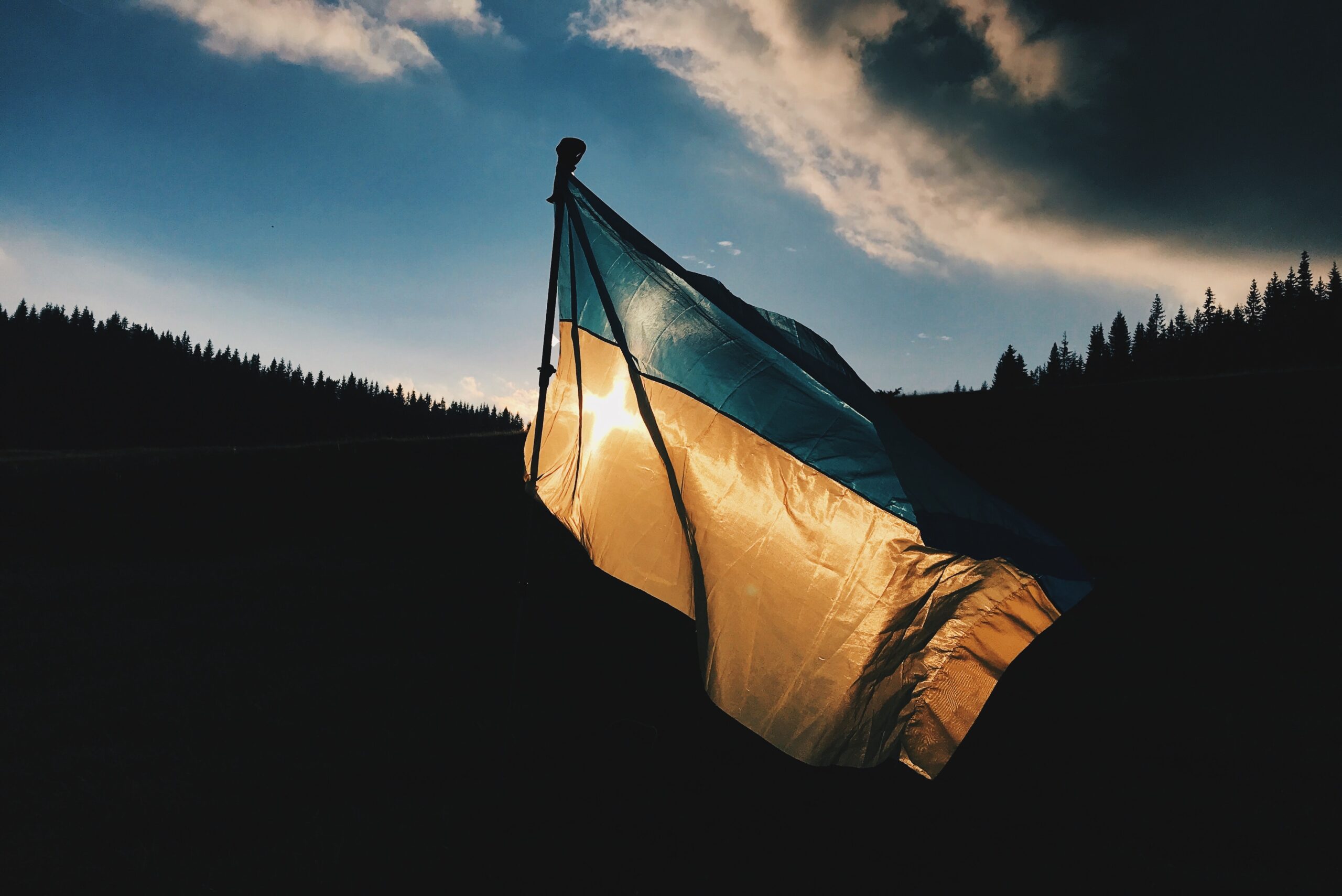 Helping Ukrainians and Russians inside Australia
We are assisting Ukrainians and Russians currently onshore in Australia who hold fears of persecution by lodging protection visas.
The Subclass 866 is an onshore visa for people who entered Australia legally with a valid visa and who seek protection.
The 866 visa allows you to stay in Australia permanently if you hold a well-founded fear of persecution if you were to return to your home country on the basis of your:
Race;
Religion;
Nationality;
Membership of a particular social group (family or shared characteristic);
Political opinion.
Helping Ukrainians and Russians outside Australia
At the time of writing this content, over 1 million people have fled Ukraine and become refugees in neighbouring countries.
We are assisting Ukrainians and Russians who are not in Australia during this humanitarian crisis with other visa applications such as entering on a subclass 600 visa.
Department of Home Affairs Response
The Department is prioritising all visa applications from Ukrainians and expediting their visa processing time.
The Prime Minister of Australia has announced that all Ukrainians currently in Australia who hold a visa that expires by 30 June 2022 will automatically be given a six months extension.
How Visa & Citizenship Lawyers can help
Our principal solicitor Adam Byrnes has a deep personal connection with both Ukraine and Russia. He represented Russia at the international level playing Rugby Union, including at the Rugby World Cup. He holds dual citizenship for Australia and Latvia. He also spent considerable time living in Kiev, Ukraine with very close friends and family.
Adam founded Visa & Citizenship Lawyers with a mission to open Australia. We provide legal advice and services to those seeking to migrate, study, work, or visit Australia. This includes those seeking asylum and protection. In addition to helping people with visas, our team is also fundraising to aid the efforts of the UNHCR which is providing much-needed assistance to refugees and asylum seekers who are suffering from the impact of the Ukrainian crisis. You can donate to our fundraiser, here:
https://www.teamunhcr.org.au/t/visacitizenshiplawyers
Our services:
Consultation with an experienced immigration lawyer = $360 (plus GST if applicable).
Consultation with an experienced immigration lawyer and preparing and lodging your 866 visa application ($1,990 + GST)
Consultation with an experienced immigration lawyer and preparing and lodging your 600 visa application ($1,490)
Contact Our Team
*INDICATES REQUIRED FIELDS