Have you been on an Australian permanent visa and you have not obtained your citizenship yet?
The ultimate goal for many migrants to Australia is to obtain Australian citizenship.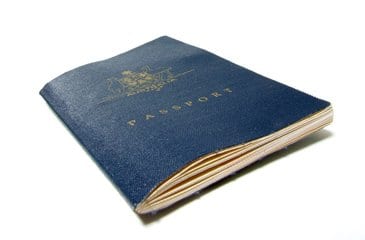 The benefits of Citizenship includes:
Access to certain government support;
Medicare;
The ability to obtain an Australian passport;
Access to consular assistance overseas;
You cannot be deported;
You can apply for overseas born children to be an Australian citizen;
You are entitled to vote; and
You are entitled to be employed in the Australian Public Service.
Australian citizenship can be obtained by the following ways:
Automatically
Conferral
Descent
Adoption
No matter where you are located, for an assessment as to whether you may be eligible to obtain citizenship, contact us for an assessment.
Why Visa & Citizenship Lawyers?
​Visa & Citizenship Lawyers understands the importance of citizenship and nothing gives us greater pleasure than to inform a client that they are now an Australian citizen.
Contact us today if you would like assistance with your Australian citizenship application.
Contact Our Team
*INDICATES REQUIRED FIELDS