We are Australian immigration lawyers with an answer to all visa & citizenship issues. From helping people obtain Australian visas and citizenship, to helping Australian businesses get the employees that they want, through to helping people choose where to study or work in Australia and receive legal advice in Australia.

We are experienced in helping people with visa applications, visa refusals (visa rejection), visa cancellations, citizenship refusals, Ministerial Intervention applications, Tribunal (AAT) Appeal and Court appeal representation for areas including refusals and cancellations, health and character waivers, PIC4020 / PIC 4014 / Schedule 3 Waivers,  jurisdictional error, travel exemption applications and more.
Our purpose is to opening Australia and to ensure that your immigration experience is seamless, we have aligned with quality partners in a variety of fields including, Education providers, Financial Investment firms, Property agents, Health Providers, other Law firms and Recruitment providers.

Our office is conveniently located in Surry Hills, 2 minutes walk from Central Station, Sydney.

We provide our full range of immigration legal services to clients no matter where you are located around the world.

We look forward to helping you.
Principal Lawyer - Adam Byrnes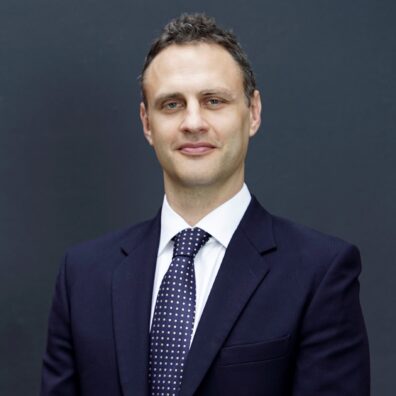 "Adam oversaw the process of our company becoming a business sponsor  and us gaining two employees on work visas which came at a crucial time for our business. I was impressed with Adam's knowledge of immigration law. His professionalism was assuring."
- Tim McGann, Director of Blown Lux https://blownlux.com.au
The management of Visa & Citizenship Lawyers is overseen by its founder - Adam Byrnes.
Adam is an Australian lawyer and holds a NSW solicitor's practicing certificate.
Adam is also a registered education agent and a registered migration agent.
• NSW Law Society Number: 86606
• Migration Agent Registration Number: 1792636
• Education Agent QEAC number: N200
Adam is passionate about Australia and about sharing this great country with others who also have a keen interested in Australia.
Before Visa & Citizenship Lawyers, Adam worked as a lawyer at the law practice Byrnes Legal.
Before his legal career, Adam had a successful 10 year professional rugby union career which saw him play for teams including the QLD Reds, Melbourne Rebels and Leinster. He also played in the 2011 Rugby World Cup for Russia, qualifying through his Mother's heritage.
Other tertiary courses that Adam has completed over the years include: a diploma of Business Management, a diploma of Business Mastery and a Real Estate agents course.
Adam is a member of Migration Alliance Australia and also the Migration Institute of Australia.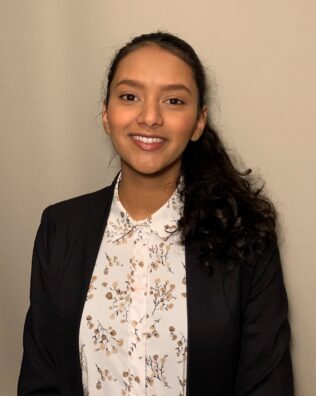 Sania is a paralegal at Visa & Citizenship Lawyers. She is currently a law student and has a keen interest in the process of constructing and submitting Visa Applications. She performs administrative and clerical work with an eye for detail. This includes collating evidence and preparing applications for lodgement.
She is also involved in preparing cases for Tribunal hearings, preparing briefs for barristers and liaising with the court. Sania enjoys meeting new clients and learning about their lives and backgrounds. In her spare time, she enjoys studying film, gardening and running.
Contact Our Team
*INDICATES REQUIRED FIELDS